New album 'Little Girl' available everywhere you get your music
0:00/2:51

0:00/3:07

0:00/3:48

0:00/2:57

0:00/2:57

0:00/3:45

0:00/3:35

0:00/3:25

0:00/4:27

0:00/3:31
New single 'Clarity' Featuring J.Lately Out Now!
"Warmed with smooth chords, this vibe is carried on a steady rhythm that won't disappoint. If you've ever opened a window in your favorite room on a sun-kissed morning in Spring, you're already on this song's wavelength." - Samson Winsor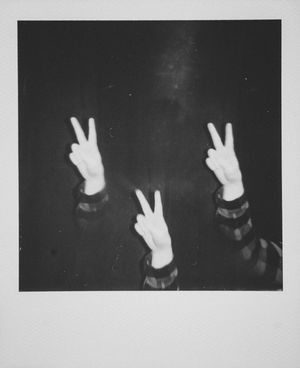 Inspired by a wide-range of influences including Ani Difranco, Sara Bareilles, TLC, Bon Iver and Bleachers, Becky Krill announced the release of her debut album, Little Girl on July 30th, 2021.
Prior to embarking on her solo journey, she led Brooklyn band, HoloMovement, through a debut album in 2018 and continues to release music periodically under that name. 
Becky has performed across the United States and has shared the stage with artists such as J.Lately, Laveda, Waltzer, Marcus Jade, Mandella Eskia, Myles Bullen, Chris Conde, Catfish Seminar, Kat Hamilton, Precious Gorgeous, and Kita P to name a few.
Becky's debut album, Little Girl is available everywhere you get your music!